THE BEST CHOISE
My favorite activities
After the rush of the road and the exhilaration of flight, it's time to unwind. And what better way to do so than with a glass of fine rum? Join me as we explore the world of rum, from its origins in the Caribbean to the finest distilleries across the continents. Discover the art of tasting, mixing, and savoring the rich flavors that this exquisite spirit has to offer.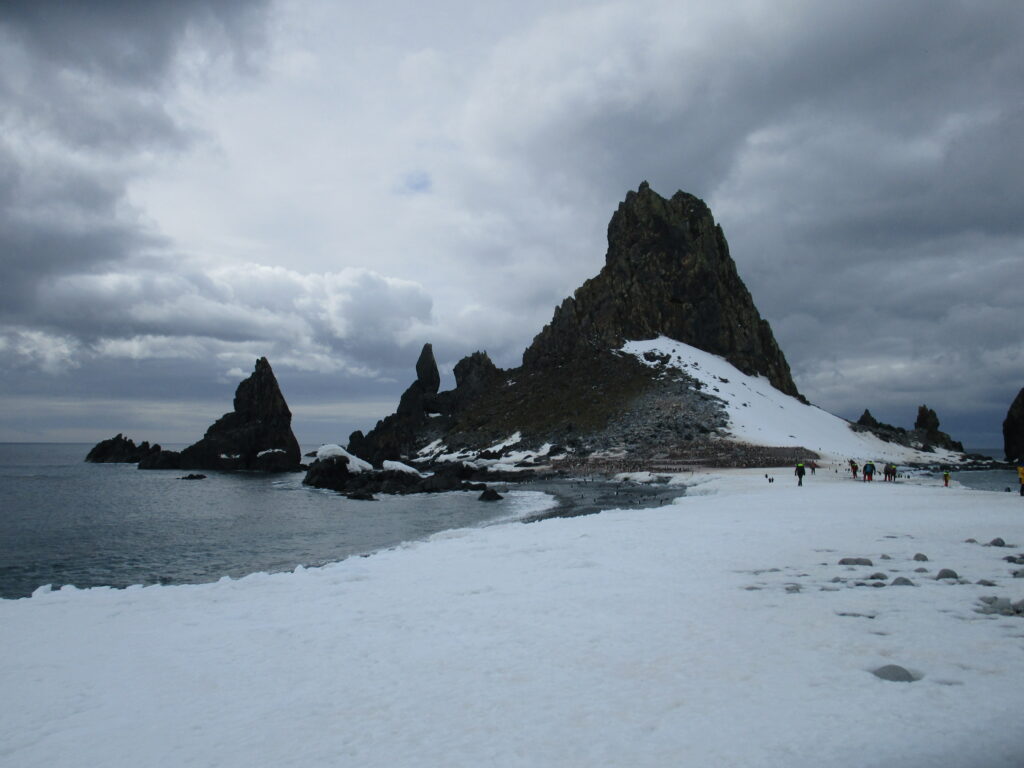 TRAVELING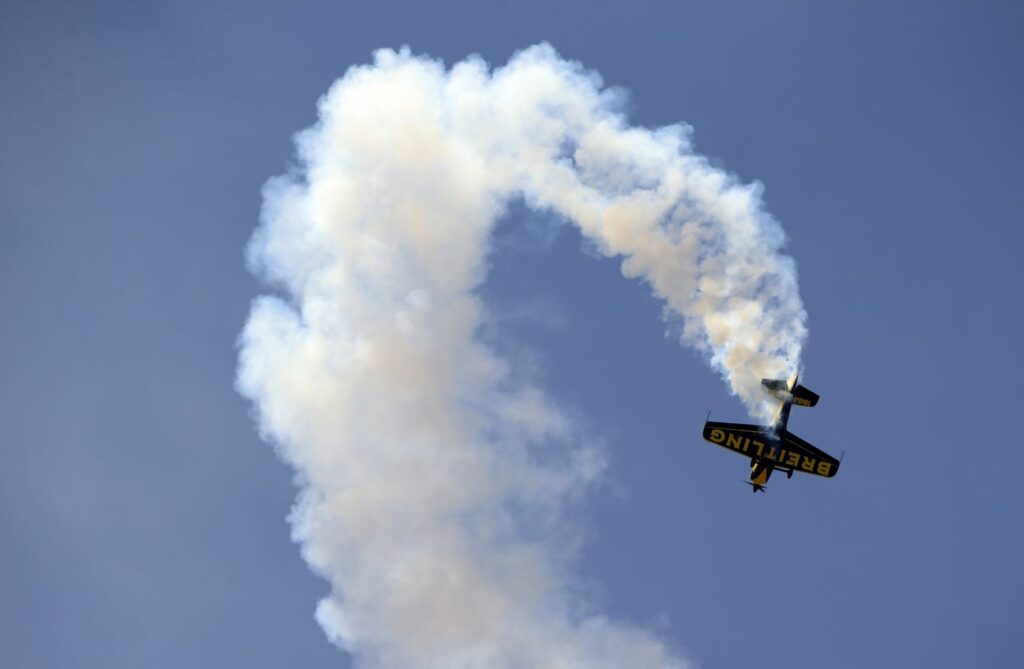 FLYING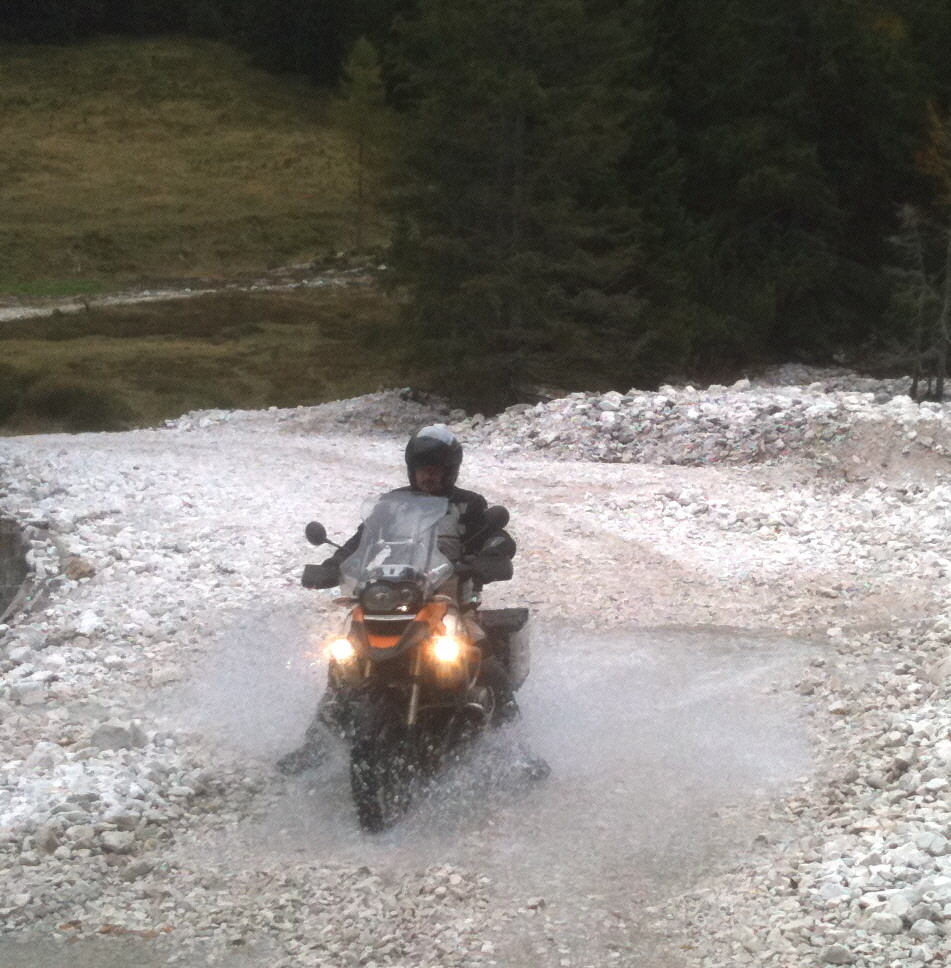 MOTORBIKES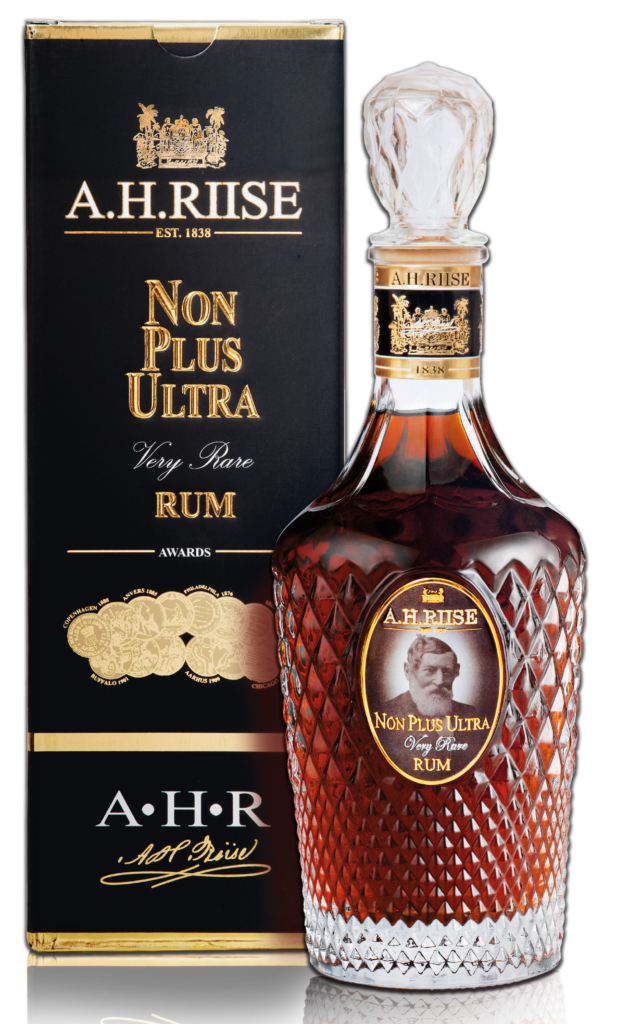 RUM
My beloved Partner, An incredible woman whose warmth and kindness light up our lives. With her unwavering support and boundless love, she is the heart of our family.
Lenka
My beautiful, adventurous Daughter.. Meet my adventurous spirit, curious and creative girl, she approaches life with a sparkle in her eyes and a heart full of dreams.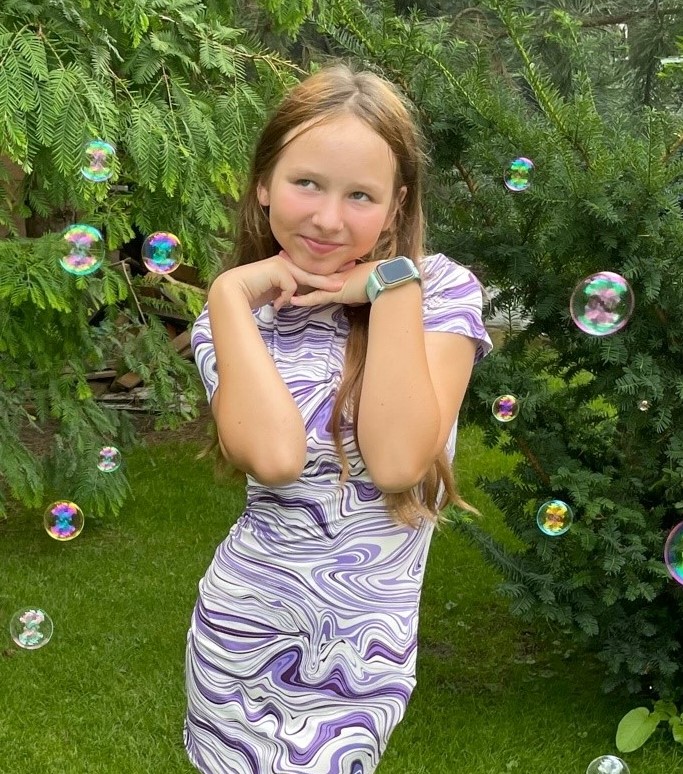 Barunka
My smart son. He brings depth and insight to our conversations. approaches life with a blend of curiosity and consideration, always ready to share his unique perspective.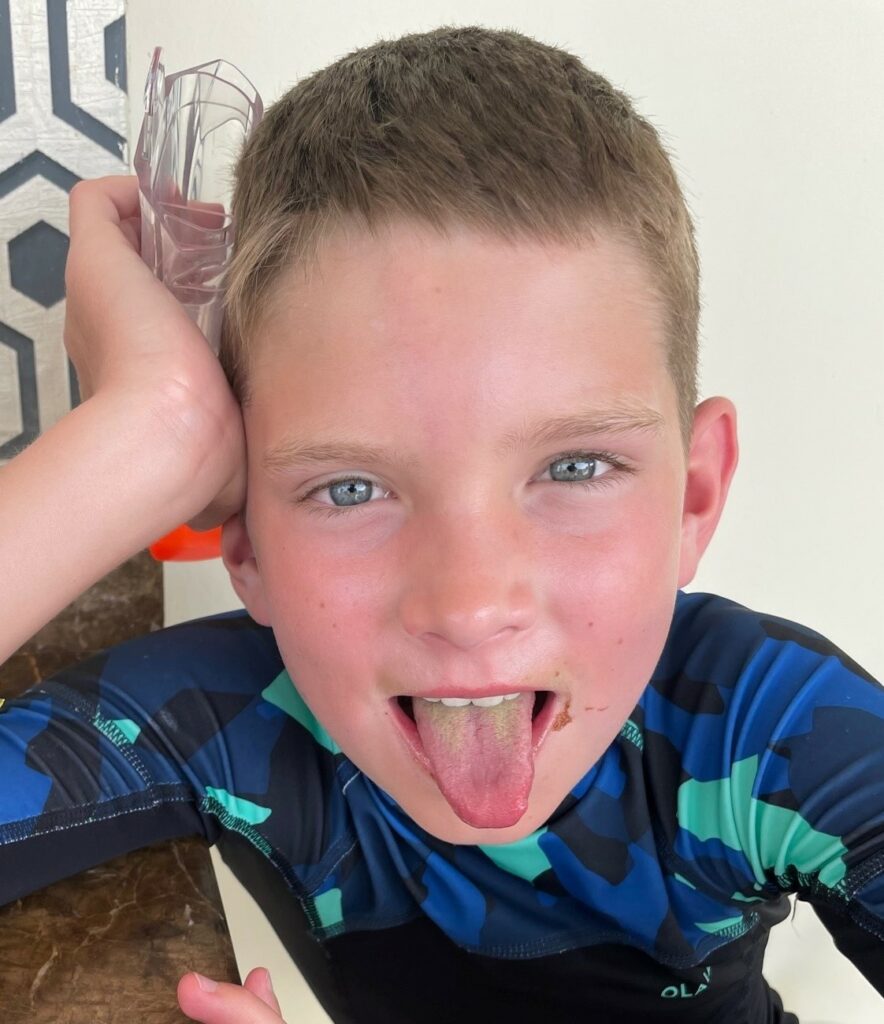 Davánek
Say hello to our bundle of energy. With his scarys laughter and boundless enthusiasm, he fills our days with joy. His curiousity remind us to cherish the simple pleasures in life.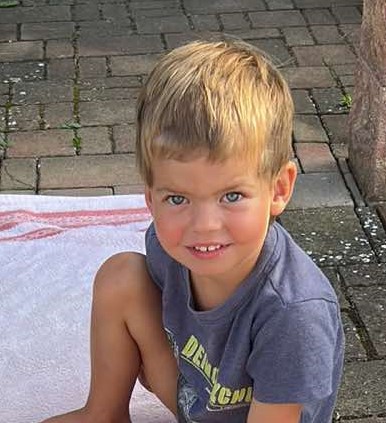 Jiřík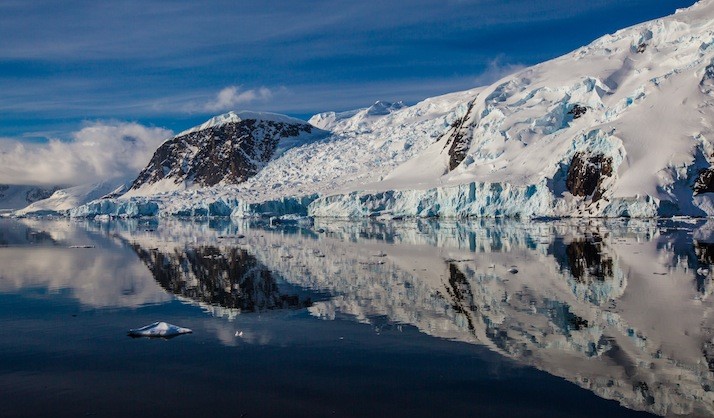 Choose Your Direction
Picture yourself cruising along winding roads, the wind in your hair and the open road stretching ahead. Our blog is your guide to discovering the most captivating motorbike routes or sailing trips around the globe. From the rugged terrains of Patagonia to the mesmerizing coastal trails of the Amalfi Coast, we're here to fuel your wanderlust and share tips, tricks, and tales from the road.
IMAGE GALLERY
Our Recent Snaps
Welcome to our captivating picture gallery, where every image tells a story of adventure, camaraderie, and the finer joys of life. Step into a world where the open road beckons motorcycle enthusiasts, where the winds guide sailors across azure waters, and where the spirit of discovery takes you to far-flung corners of the globe.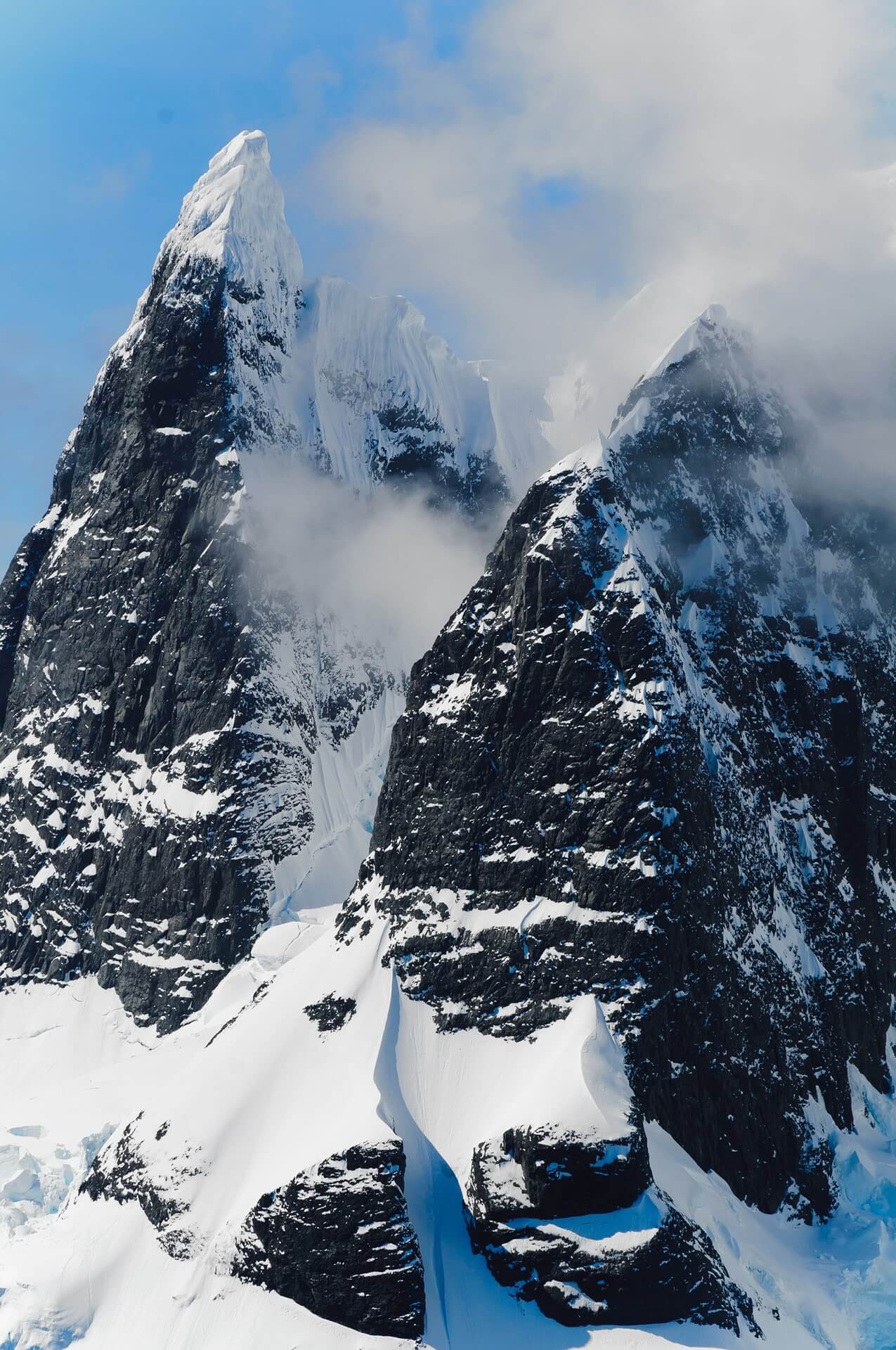 Join us now
At every corner of our gallery, you'll find a tapestry of moments
that celebrate the spirit of adventure, the joy of discovery, and
the pleasures of connection. Join us as we weave together the threads
of travel, sailing, motorcycling, rum tasting, and garden revelry.
Each image is a window into the vibrant tapestry of life's most
cherished experiences.

+420 602242526
brody@suchan.info